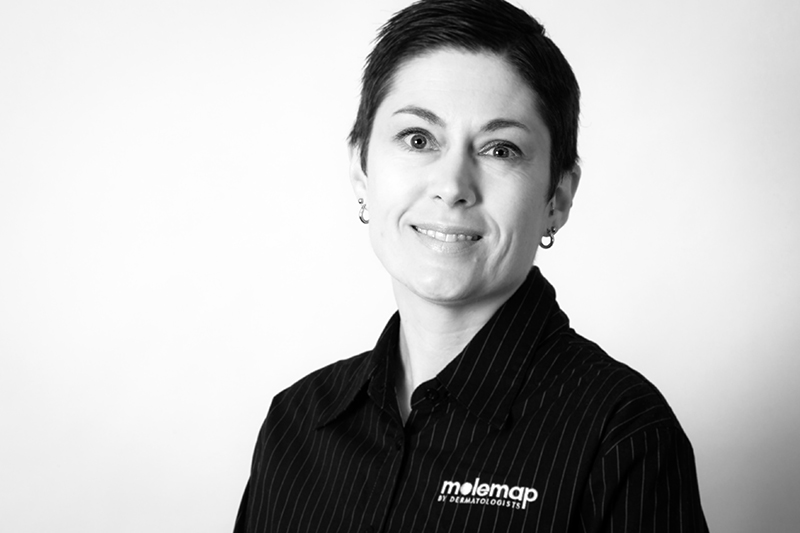 Gillian Kimberly
Melonography Nurse
Gillian is a Registered Nurse and recently joined the WPRS team after moving to Warrnambool with her family in 2017.
She has spent the last twelve years on Sydney's Northern Beaches working in surgical, medical and rehabilitation nursing as well as upper management in the aged care sector.
During her 20 year nursing career Gillian has cared for many patients having medical and surgical interventions for skin conditions.
Gillian is now a Melanography nurse for WPRS Molemap, a skin surveillance system that assists in the detection of skin cancers.