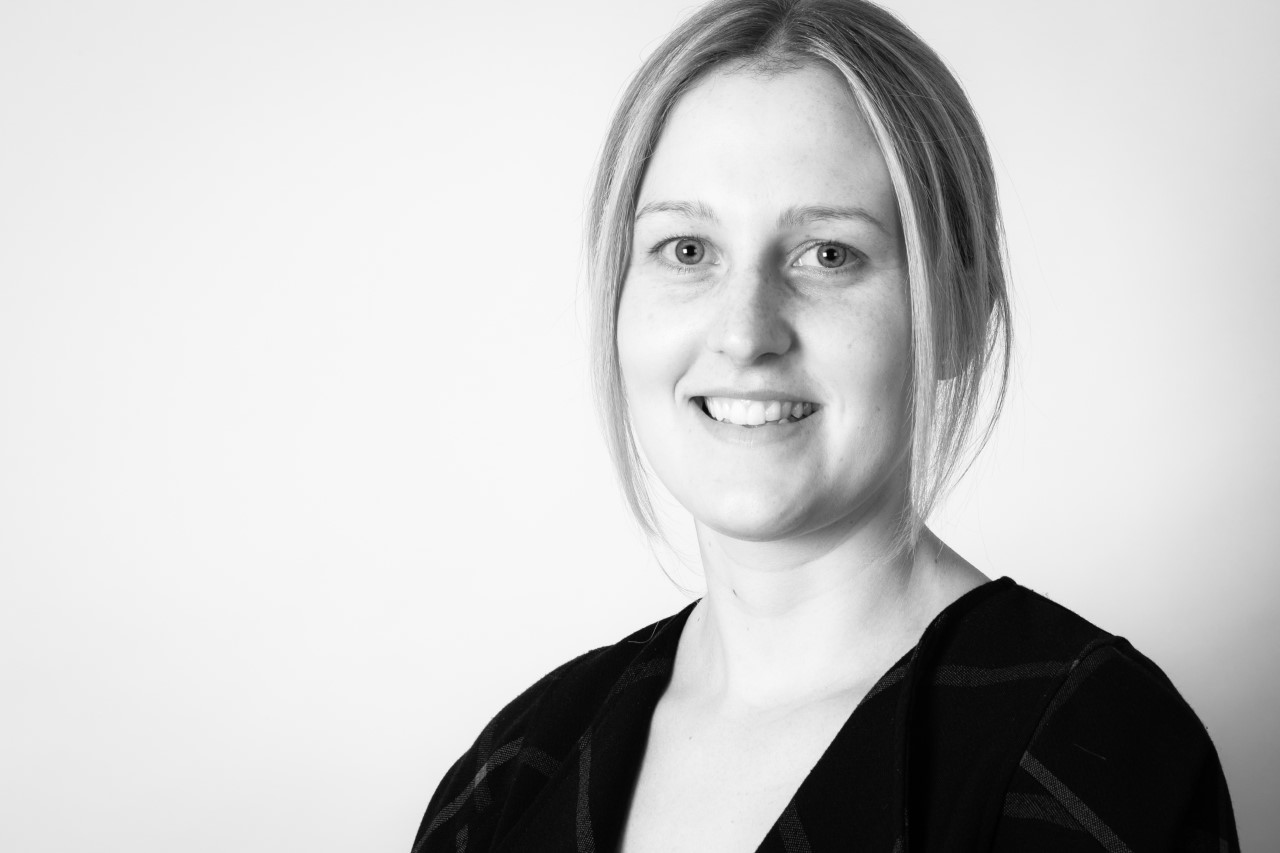 Grace Delaney
Occupational Therapist / Practitioner in Hand Therapy
Grace graduated from Deakin University with a Bachelor of Occupational Therapy in 2016 with a strong interest in hand therapy. Since graduating she has been working in Geelong at a private hand therapy clinic providing therapy to both surgical and non-surgical patients with hand ailments.
Grace calls Warrnambool home and has recently joined WPRS in 2017 to continue building her career in Hand Therapy.
Grace is an associate member of the Australian Hand Therapy Association and is working towards becoming an accredited Hand Therapist with the Australian Hand Therapy Association. She also enjoys enhancing her learning and experience by working closely with other members of the WPRS team.