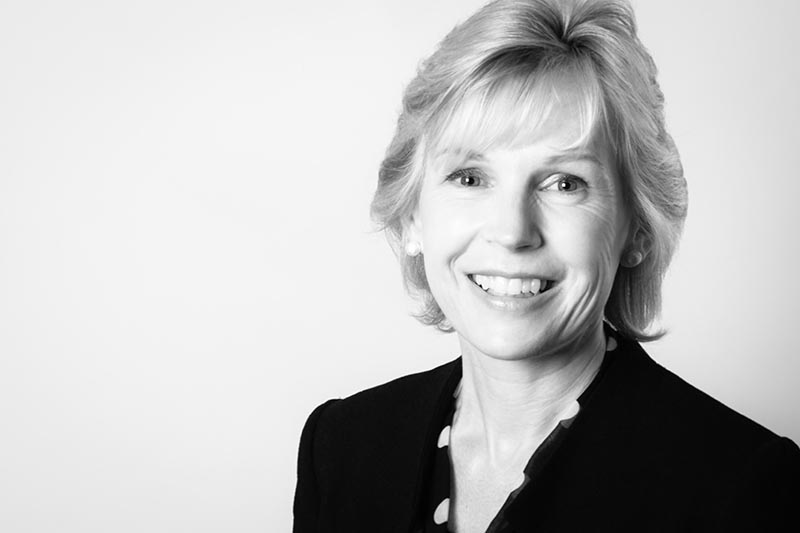 Karen Lourey
Breast Reconstruction Nurse
Karen joined the WPRS team in January 2014 as a Practice Nurse and recently has taken on the role as Breast Reconstruction nurse. Growing up in a farming community outside Terang, Karen completed her General Nurse training at Hamilton Hospital and midwifery training at the Mater Mothers Hospital in Brisbane. Karen spent a number of years travelling and working around Australia before returning to Terang to start a family.
Karen has worked as a Night Co-ordinator at Terang Hospital for over 20 years. During this time she has completed a Post Graduate bachelor of Nursing and become an International Certified Lactation Consultant and been busy raising her two now grown up children.
Karen developed an interest in breast reconstruction after her own breast cancer diagnosis in 2009. Karen has a wealth of knowledge relating to breast cancer treatments and reconstruction and understands the emotional roller coaster the woman and her family experience.
Outside work Karen and her husband now live in the beautiful coastal town of Peterborough where she enjoys everything about the beach lifestyle, training for triathlons, spending time with family and planning for her next overseas adventure.