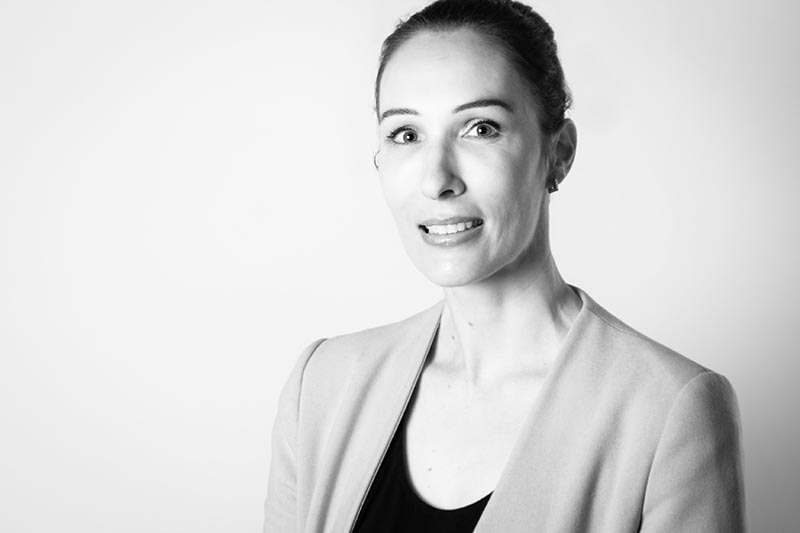 Mia returned to Warrnambool in early 2011 following completion of training and employment at the Royal Melbourne Hospital and in the corporate health sector. During time spent in Melbourne Mia achieved a post graduate qualification in advanced clinical nursing, pursuing a keen interest in perioperative nursing including plastic and reconstructive surgery and trauma.
Mia is enjoying her return to Warrnambool, having grown up and schooled locally at Deakin University. Mia has developed a keen interest in cosmetic nursing through employment with WPRS, completing further post graduate studies in 2014 with a strong focus towards laser therapies and dermal sciences.
Mia is passionate about ensuring patients are fully informed and educated regarding our treatments and follow up care. Mia continues to undertake professional development to guarantee that a high standard of patient care is provided at all times in a welcoming and safe working environment.
Mia also works alongside Dr Emma Renouf at WPRS, assisting her with cosmetic injections and patient aftercare. Mia has a special interest in the laser treatment of Rosacea and facial vascular lesions, along with other non-surgical skin treatments including microdermabrasion and prescription skin peels.
Mia uses and recommends Osmosis medical grade skin care, appreciating the brand for its natural ingredient base and 'inside out' approach.   A personalised regime can be tailored to your individual concerns and Mia looks forward to offering the product information and advice to help you achieve your skin care goals.