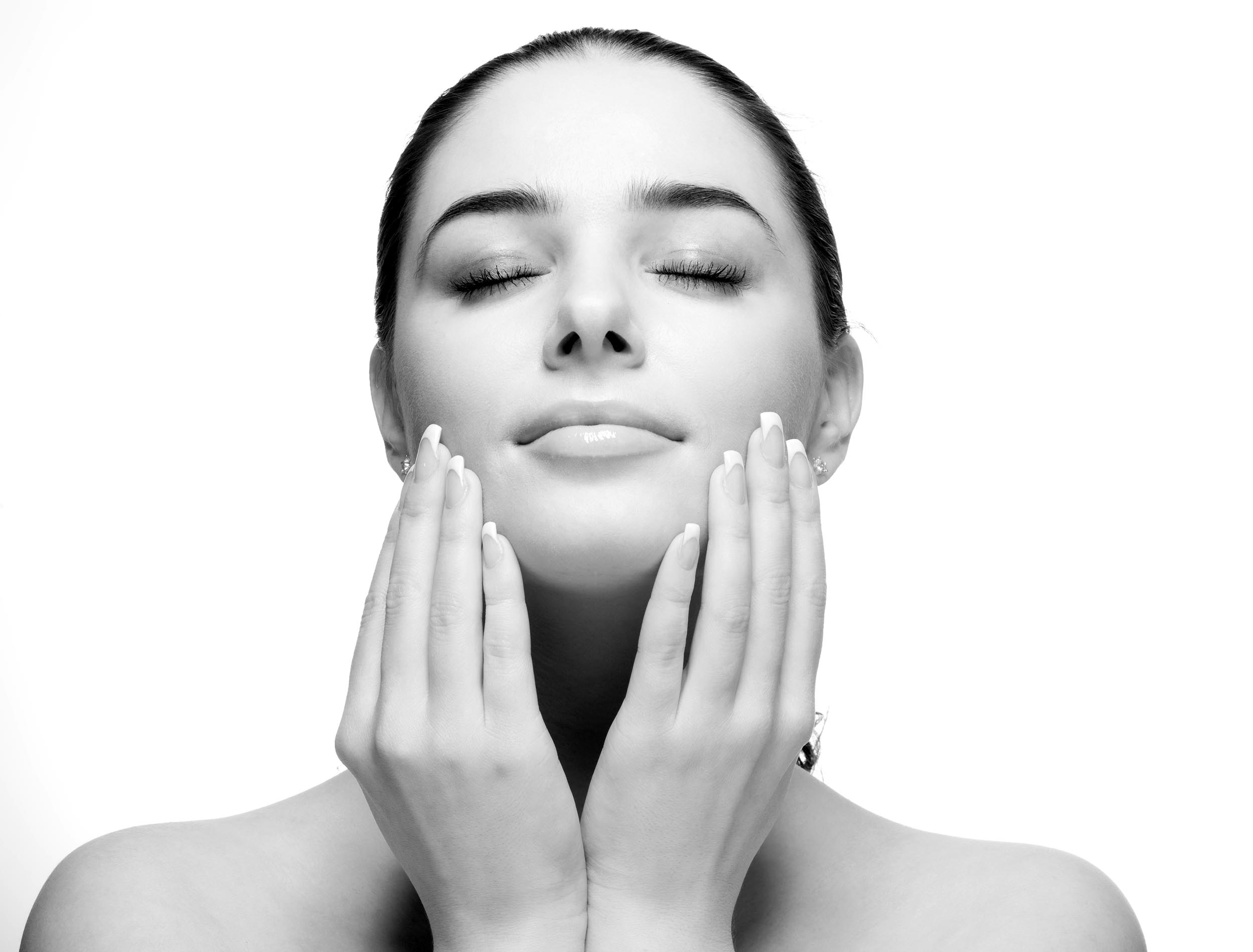 Issue 43: August 2016
Robert Toma
Warrnambool Plastic & Reconstructive Surgery
This issue
Ectropion: Causes and Management
Lipodystrophy: What is it?
Our newest staff member
Ectropion: Causes and Management
Ectropion is a common condition that affects the lower eyelid causing tearing, irritation of the eye, sensation of dry eyes and inflammation of the conjunctiva.
The causes of Ectropion are:
Age related eyelid laxity (most common)
Scarring (previous surgery)
Malignancy
Congenital
By far the most common is aged related weakening of the tarsal plate and relaxation of the lateral canthi ligament.  In elderly people the lid retraction test will often show greater than 5mm of retraction that represents significant weakness.
Surgery to correct age related Ectropion is successful at correcting many of  the symptoms.  Inflammation of the conjunctiva is the slowest to resolve, however often  improved over a 6 month period.  Surgery involves tightening of the lateral canthal ligament and resection of excess tarsal plate.  Recovery often takes 1 to 2 weeks.
Lipodystrophy
Lipodystrophy is a condition in which adipose tissue is preferentially deposited around the buttock, thighs and lower legs.  The aetiology of the condition is unknown.
It almost exclusively affects women.  Onset is around puberty, nearly always bilateral, progressive and often there is a strong family history.  It is often confused with lymphedema.  However, in Lipodystrophy, the feet are spared with a short demarcation between normal and abnormal, there is no pitting oedema and the swelling is very tender.
Investigations often, including lymphoscintography, are normal. MRI shows an increase in adipose tissue with normal skin thickness.
Management of this condition is difficult.  It involves weight loss if BMI is elevated, leg elevation and compression garments.  Surgical debulking and   liposuction have a role in the management of and is often better instituted early to control the condition.  If you have a patient with this condition, consider  referring them to WPRS for a surgical opinion.
.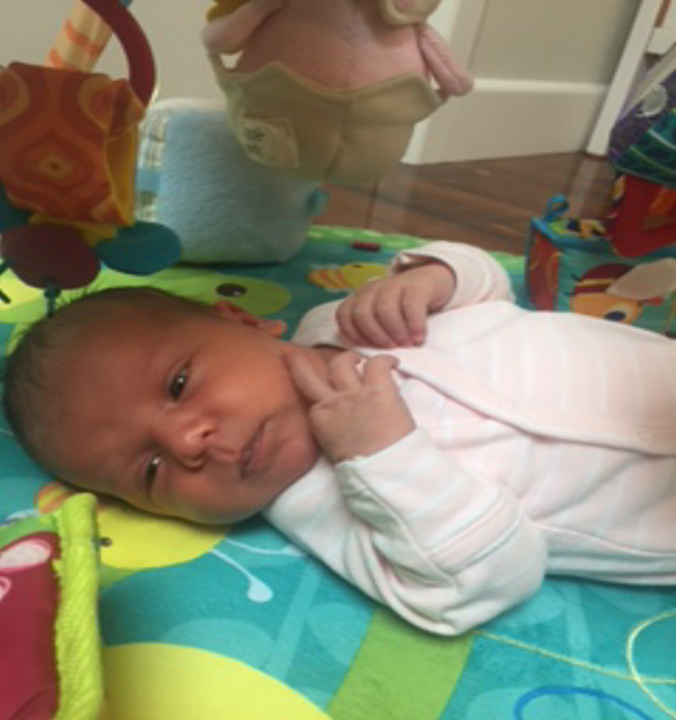 Introducing WPRS's newest and most cutest addition….
CHLOE ELLE TOMA
Rob and Emma  proudly introduce Hugo's beautiful baby sister.
Born August 1 2016