Rhinoplasty is a surgical procedure incorporating a range of techniques used balance your nose with facial symmetry and improve your breathing. Rhinoplasty is performed by plastic surgeons around the world to reshape and structure the nasal bone, cartilage and soft tissues for both cosmetic and reconstructive indications.
Rhinoplasty can be performed to address cosmetic concerns with the outside shape of the nose such as a prominent bump, widened bridge, under/over projection or to correct a drooping/bulging nasal tip. Nasal surgery may be combined with a Septoplasty to address breathing difficulties. Patient concerns may be inherited, naturally occurring or as a result of trauma or injury.
Rhinoplasty is generally only recommended once your nose has fully developed.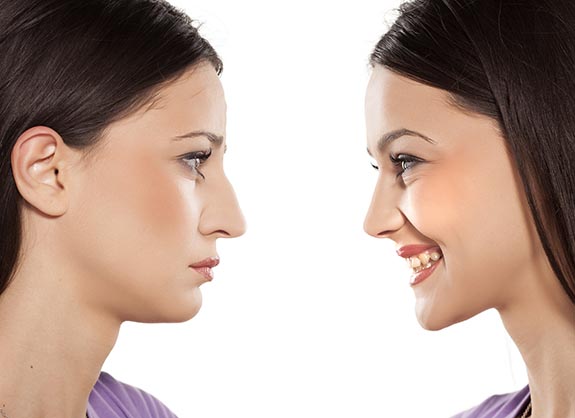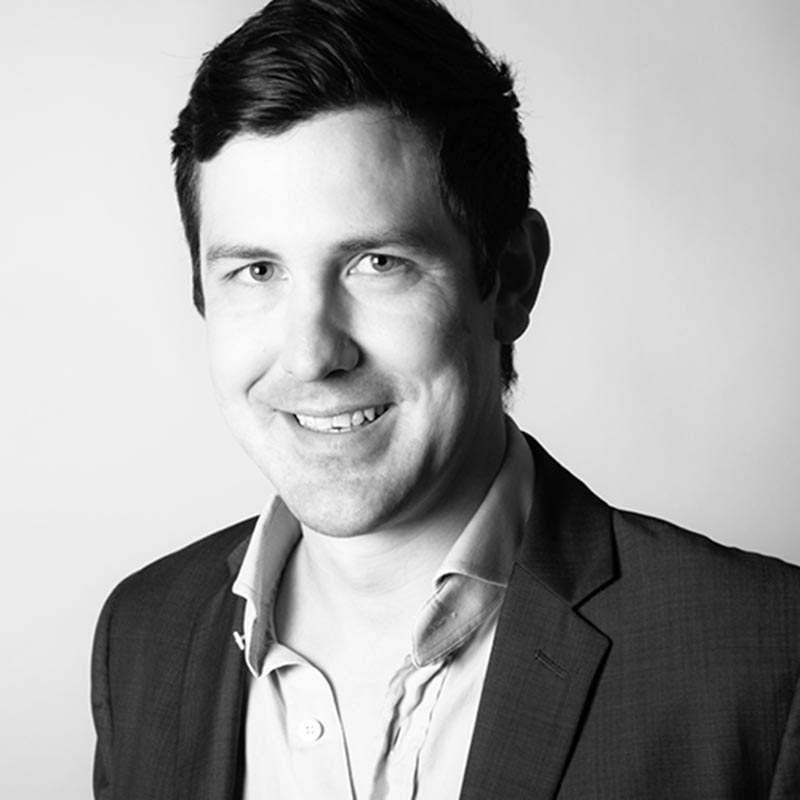 Mr Robert Toma
Plastic and Reconstructive Surgeon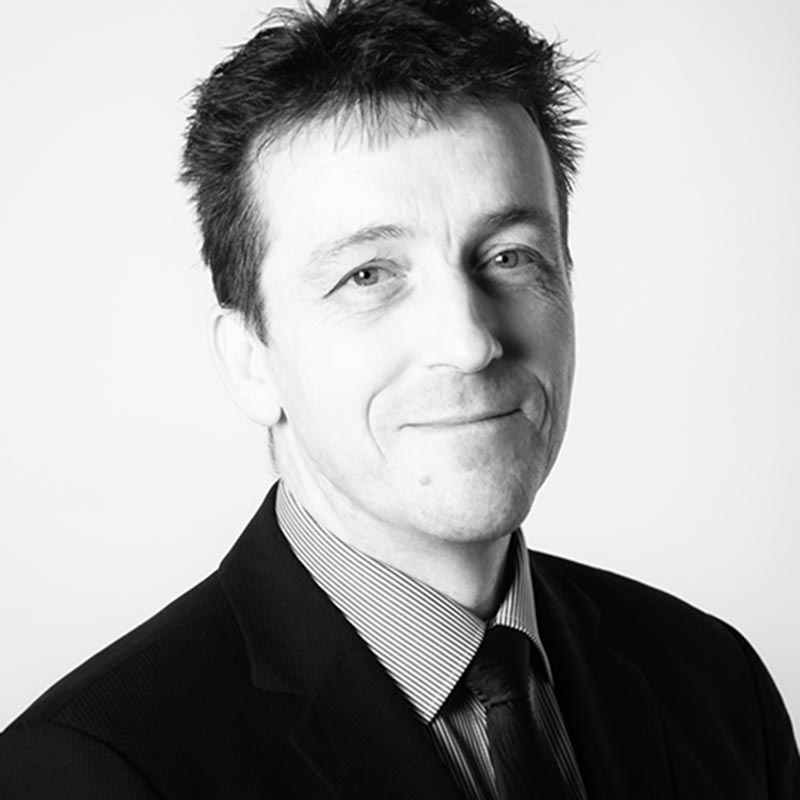 Mr John Masters
Plastic and Reconstructive Surgeon