Waldmann UV cabinets are the world leader in UV therapies for the treatment of Psoriasis, Vitiligo and other dermatological skin conditions.
At WPRS we have installed a UV 7002 full body cabinet that is fully automated with UV sensors to control dosage and maximise patient comfort. For more information visit:
Waldmann UV Cabinets 7002 series
Our specialist dermatologist will assess your condition and prescribe a treatment course with UV therapy. Treatment regimes may vary from once to multiply times per week.
All UV treatments are Bulk billed at WPRS.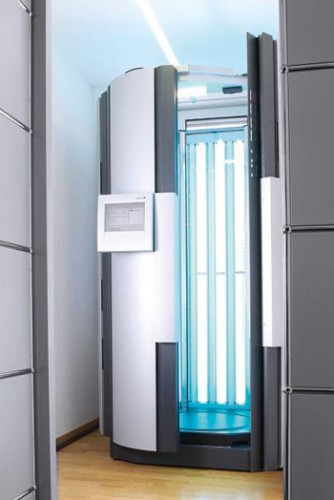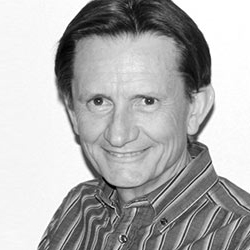 Dr Werner Sinclair
Dermatologist