Injectable dermal fillers are used to treat static wrinkles and facial volume loss (hollowing). At WPRS, Dr Emma Renouf often uses dermal filler in the upper face (for example, cheekbone area, temples) to provide lift and facial support. Thereafter, dermal filler can be used in the lower face to correct lines that have deepened around the mouth. At WPRS, dermal fillers with added local anaesthetic are used to help numb the area being treated. Treatments typically last 3 months to 2 years, depending on the type of dermal filler product used.
Nasolabial folds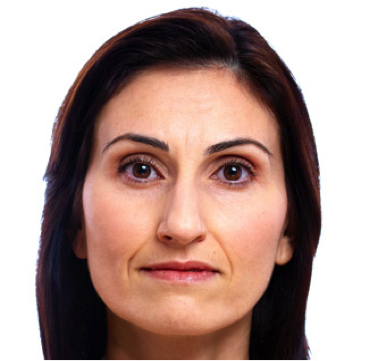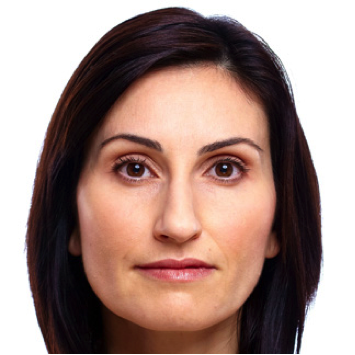 Potential Side Effects
The side effects of these wrinkle treatments are generally temporary and localised to the area of injection. Mild discomfort, swelling, bruising and redness are common. Full explanation of the procedure, side effects and expected treatment outcome occurs prior to treatment and pre-treatment photos recorded confidentially.
At WPRS, Dr Emma Renouf administers these injectable treatments. She is a trained Cosmetic Physician with a detailed knowledge of facial anatomy and the ageing process that causes wrinkles, and tailors treatments to the patient's unique facial structure, unlike some clinics where are blanket "formula" is applied.