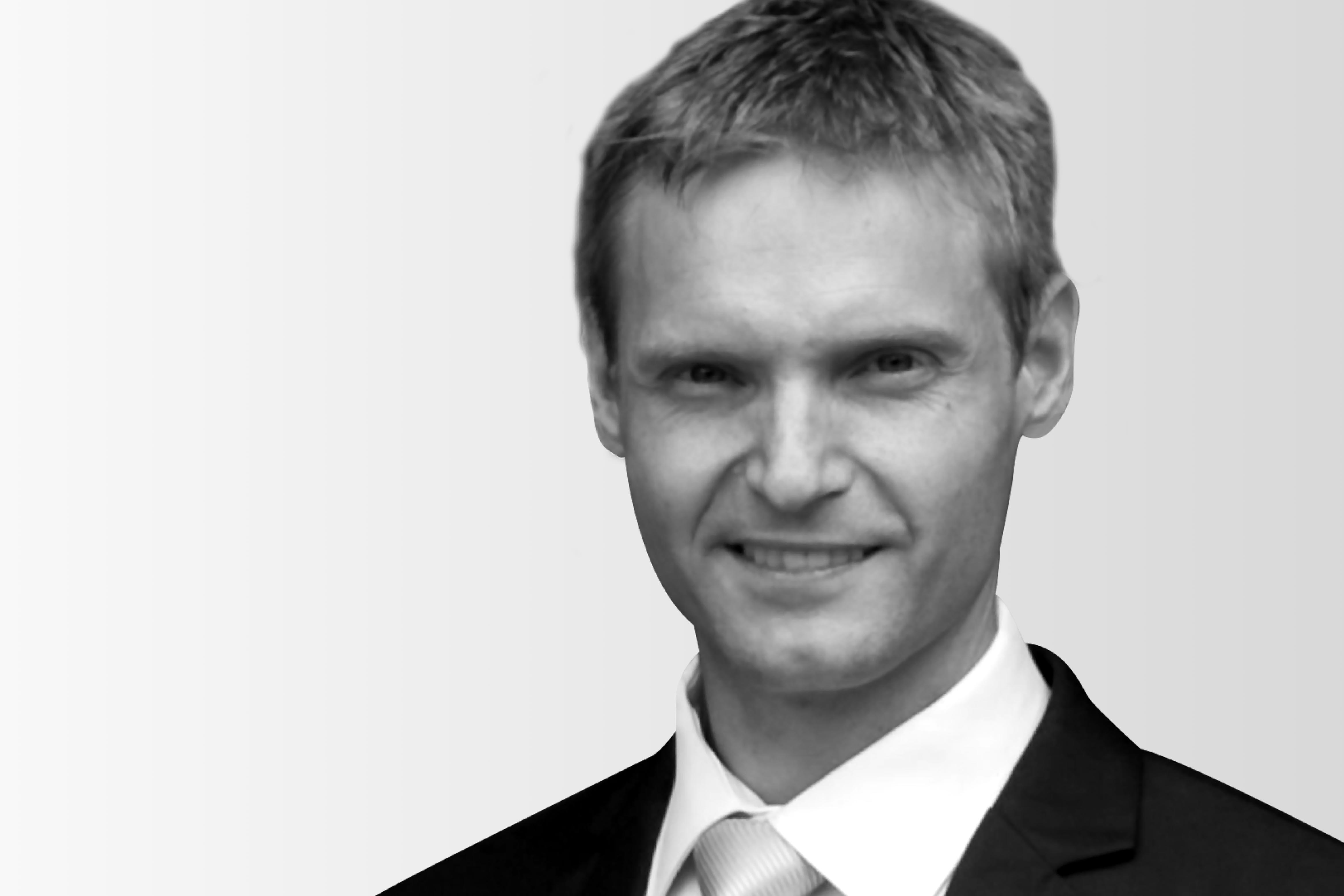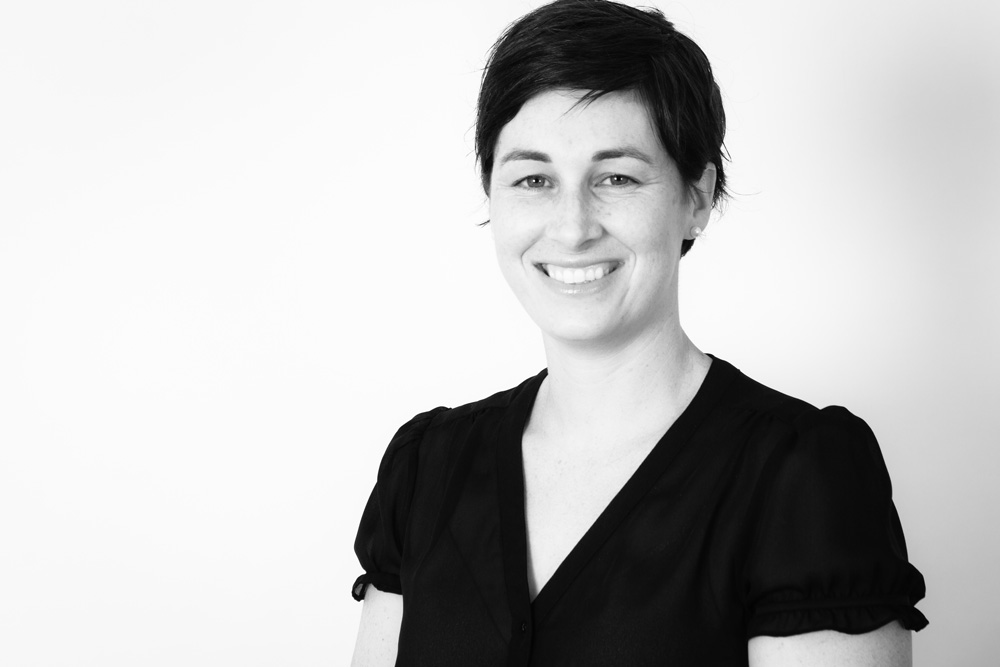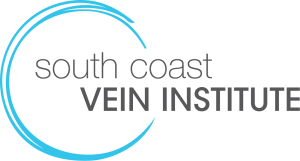 South Coast Vein Institute, South-Western Victoria's and Mt Gambier's own vein clinic offering surgical and non-surgical management of varicose veins, with a team of dedicated clinicians who live and work locally
A broad range of treatment options are offered for management of your venous disease:
Vascular Ultrasound
At South Coast Vein Institute our specially trained vascular ultrasonographer, will perform a thorough assessment of your legs prior to the consultation with the surgeon. This will provide information regarding your suitability for treatment and confirm the presence of venous disease.
This service is bulk billed with no out of pocket charge.
Sclerotherapy – Direct vision
Direct vision sclerotherapy involves the injection of a special solution (sclerosant) with small needles into spider veins resulting in them collapsing and eventually being resorbed by the body.
Treatment is often combined with Ultrasound guided sclerotherapy or Radiofrequency Ablation to treat the underlying deep veins which are causing the spider veins.
Sclerotherapy – Ultrasound guided
Ultrasound guided sclerotherapy (UGS) involves injecting sclerosant into abnormal veins that are beneath the skin. With ultrasound guidance our surgeon can directly guide the injections into the abnormal veins. Once injected the veins will collapse and gradually be resorbed by the body.
The number of injections and type of sclerosant will be determined at the time of your initial assessment. After the procedure you will be required to wear compression stockings but will be able to return to work and normal activities.
Radiofrequency ablation
Radiofrequency ablation (RFA) is a minimally invasive treatment that relies on thermal damage to close down larger vessels that previously would have required surgical stripping.
The procedure involves the insertion of the RFA fibre under ultrasound guidance through a small incision. This is often performed under local as an outpatient with minimal discomfort. Success rate of treatment are between 95-98% with fewer complication then surgical stripping.
Micro Phlebectomy
Surgical removal of visible varicose veins performed through a number of small incisions overlying the vein. The procedure is performed under local anaesthetic and you may return to normal activities following the procedure
Micro phlebectomy is often combined with sclerotherapy to achieve the best results.
Cutera Laser Vein Therapy
Our laser therapy combines advanced technology with flexible parameters to deliver superior results in treatment of leg veins. It treats a broad range of vessels from spider veins to small reticular veins quickly, safely, and effectively.
The number of treatments required depends on the number, colour and size of the vessels being treated. Most patients find that 1-3 treatments are sufficient. Since individual results vary, our team will advise you on the best course of action.
For more information please visit www.SCVI.net.au or call the friendly staff on (03) 5562 5330