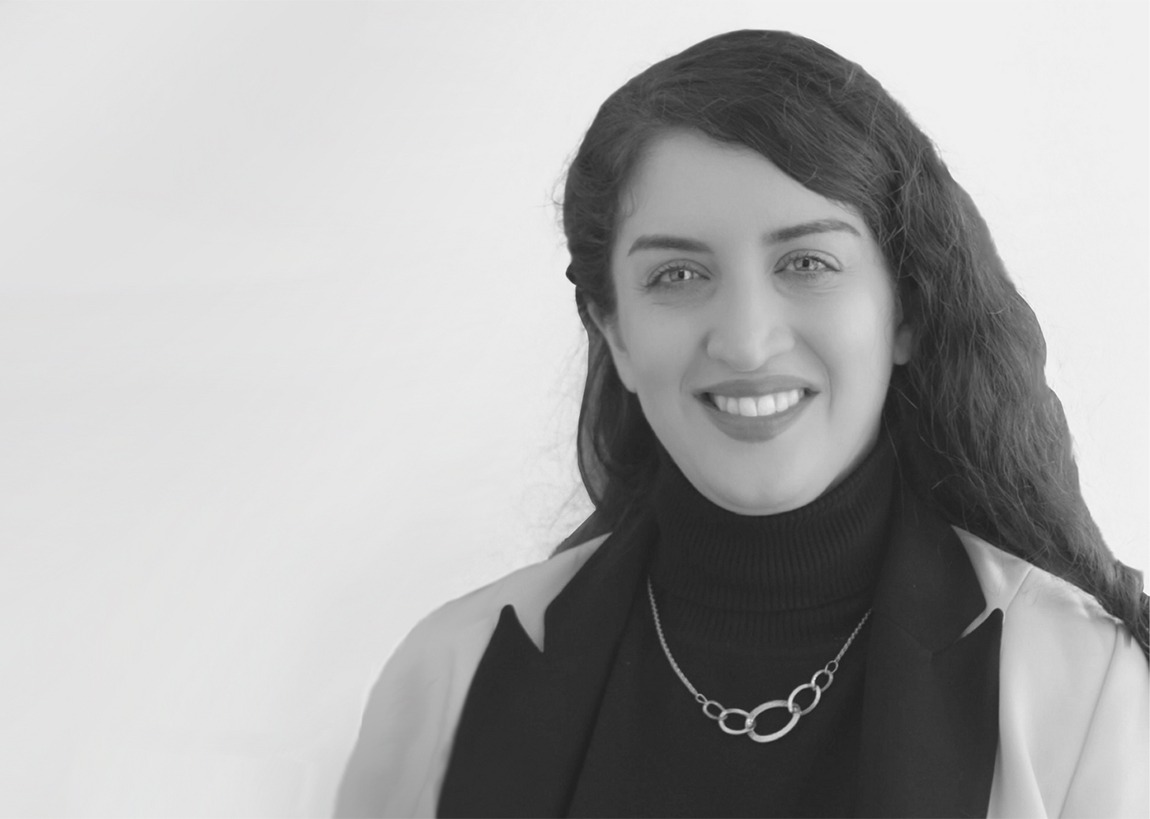 MD, Specialist Dermatologist
Dr Sara Sabourirad is a specialist dermatologist who graduated from Tehran University of Medical Sciences in 2011. She worked as an academic member for 8 years before moving to Australia.
Sara is primarily a medical dermatologist with the wide-ranging knowledge and expertise to manage different types of skin, hair, nail and mucosal disorders.
Sara is proficient in multiple procedures including different types of diagnostic biopsy, cryotherapy and surgery for small skin cancers. She also offers photodynamic therapy, phototherapy, laser treatment, skin checks and sequential digital dermatoscopic imaging with the purpose of early detection and removal of melanoma. She also performs small-scale patch testing, Botox injection for hyperhidrosis at WPRS Dermatology.
Outside of work, Sara enjoys cooking and reading inspiring books.