Blepharoplasty Pre-Op Handout
Blepharoplasty is a surgical procedure indicated for both the upper and/or lower eyelids to achieve:
A decrease in 'hooding' and improved appearance of your upper eyelids
An improved appearance of your eye 'bags' and wrinkling of the skin of the lower eyelids
Improved peripheral vision and reduced headaches resulting from prolonged and exaggerated brow compensation.
There are a number of techniques utilised for upper and lower Blepharoplasty.
Upper Blepharoplasty is performed via a small incision hidden within the natural crease of the eyelid. Redundant skin and muscle is trimmed and a small pocket of excessive fat may be removed. Loose muscle may also be tightened.
Lower Blepharoplasty is performed through an incision made directly under the lower eye lashes and may involve either the removal or repositioning of skin and muscle. Fat from the lower eyelid is often re-draped to improve contour of eyelid cheek junction.
Upper and lower Blepharoplasty may be performed together or separately. Blepharoplasty may also be combined with other procedures such are brow lift, mid face-lift and facelift. The procedures recommended for you will be individualised to ensure that you obtain the best possible result.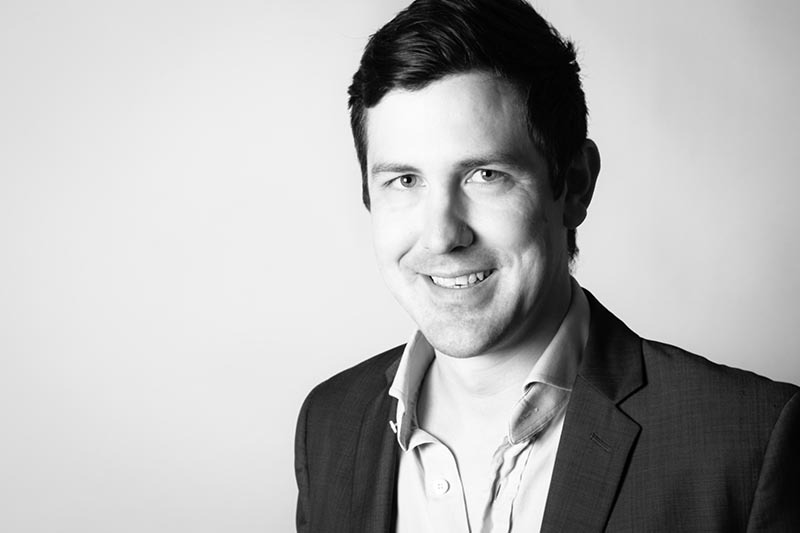 Plastic & Reconstructive Surgeon
Hand & Micro Surgeon
Cosmetic Surgeon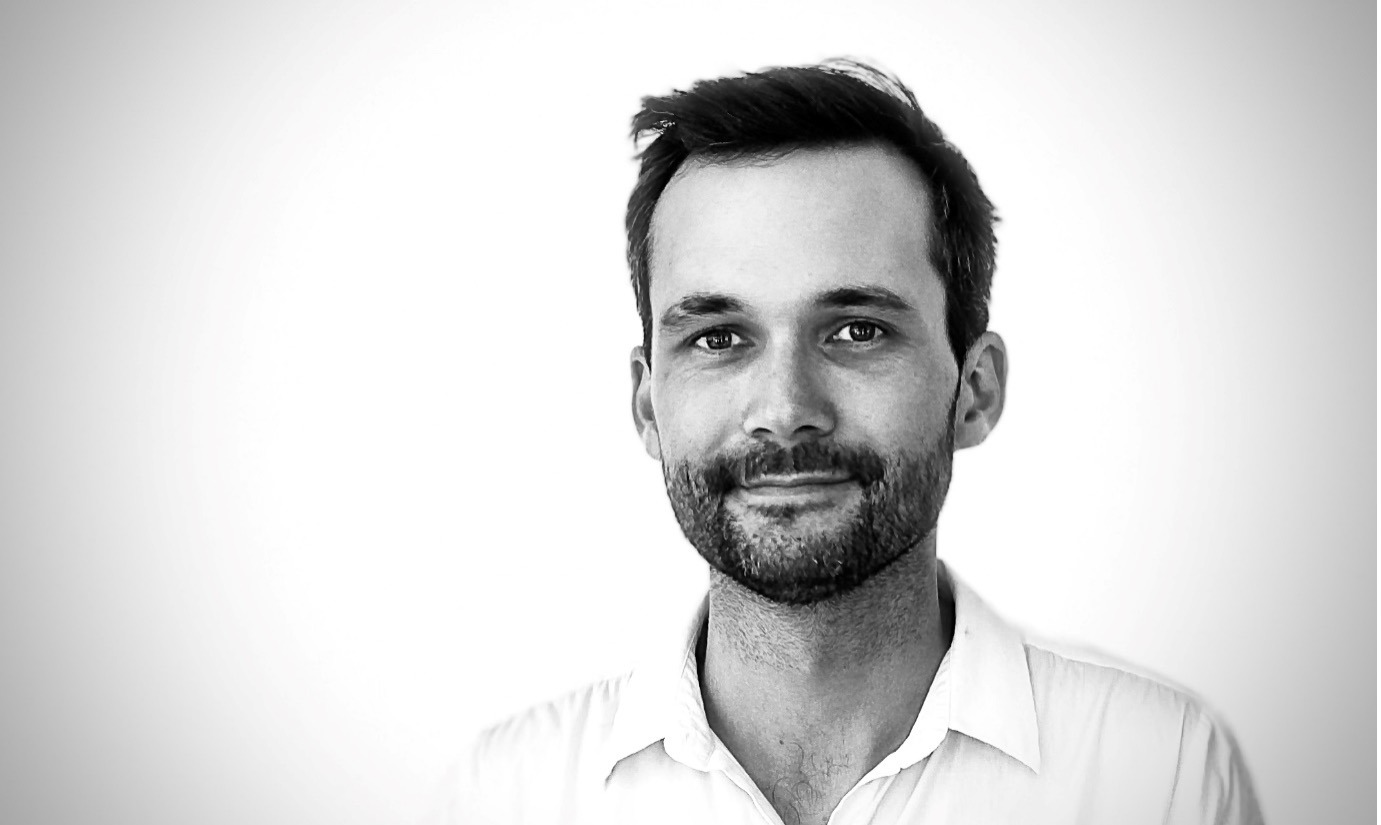 Plastic & Reconstructive Surgeon