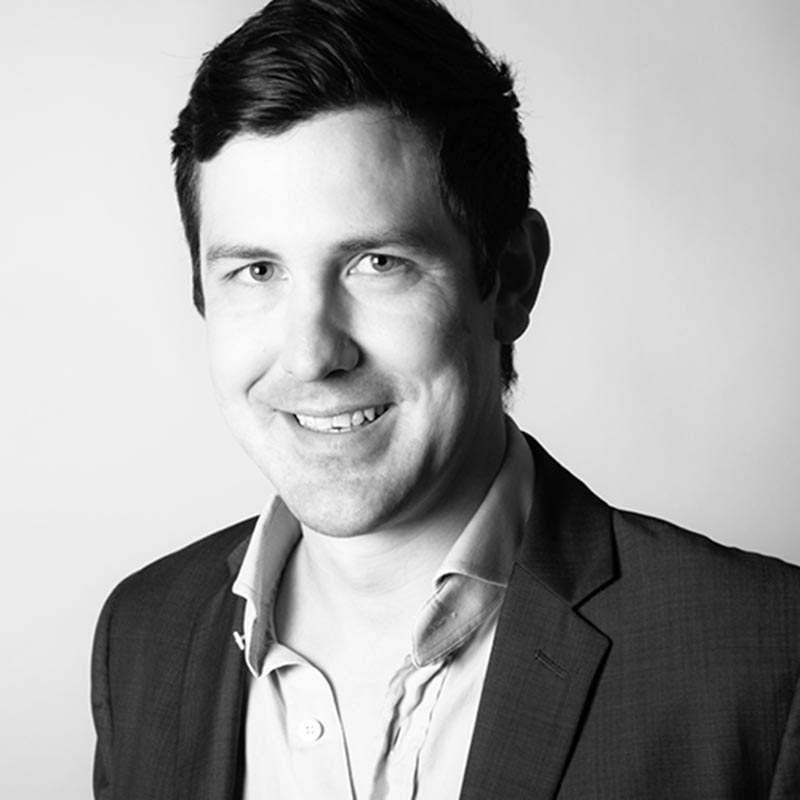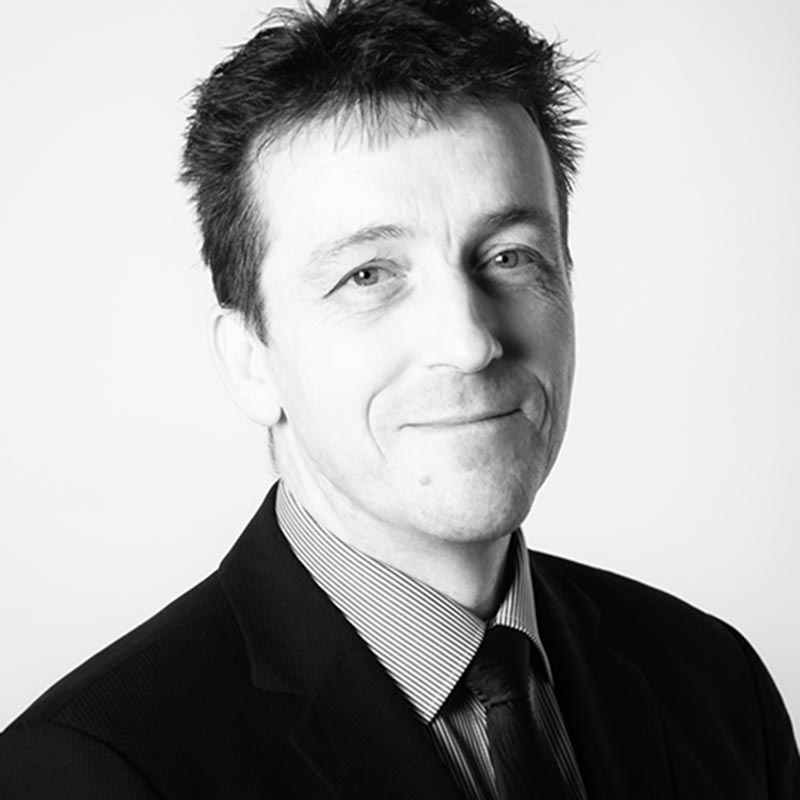 WPRS plastics and reconstructive surgeons undertake a broad range of plastic surgery procedures
Skin lesion removal
Skin flap surgery
Sentinel lymph node biopsy
Hand surgery (Elective)
Removal of cysts and other hand growths
Osteoarthritis and Rheumatoid arthritis related hand surgery
Ligament rupture repairs
Upper limb nerve decompression
De Quervain's tenosynovitis release
Tendon transfers for stoke or nerve palsies
Hand surgery (Trauma)
Tendon repairs
Ligament rupture repairs
Hand fracture fixation
Microsurgery
Breast surgery
Correction of inverted nipple
Nipple reconstruction
Correction of congenital breast deformity (Tuberous breast, asymmetry, Poland's disease)
Paediatric surgery
Otoplasty (Bat ear correction)
Removal of congenital skin conditions and vascular lesions
Correction of basic congenital hand conditions (Fusion of finger or extra fingers)
Burns surgery
Management of acute burns
Management of secondary complication of burns (scarring, contracture)
Facial fracture surgery
Correction of nasal deformity
Facial fracture fixation
Miscellaneous procedures
Scar revisions
Fat grafting and correction of contour deformities
Excision of soft tissue tumours
Correction of ectropion and other eyelid effects
Facial nerve palsy corrective procedure
Trauma reconstruction
If a procedure is not listed for which you feel we could help then please contact WPRS directly to obtain advice.
All surgical procedures are performed either in the consulting suites at WPRS Warrnambool or Mt Gambier or in the operating suites in Warrnambool (St John of God or Southwest Health care) or Portland hospital.
At WPRS we believe quality aftercare is essential to obtaining the best result from your surgery. After surgery you will be provided with instructions. For your convenience below are our post-operative instructions.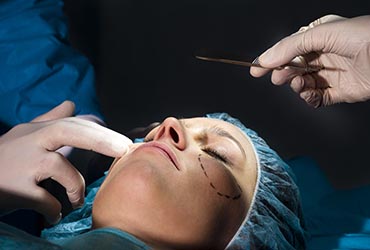 Post-Operative Information