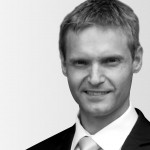 Mr Wiggett manages a broad range of general surgical conditions. Whilst he has a special interest in breast surgery and breast cancer, vascular surgery and endocrine surgery he also accepts referrals for other areas of general surgery
Referrals accepted for:
Breast surgery
Benign breast lumps
Breast cancer surgery and management
Vascular surgery
Varicose Vein (surgical and non-surgical management)
Vascular access surgery
Endocrine surgery
Thyroid and parathyroid surgery
Abdominal surgery
Laparoscopic cholecystectomy
Appendicitis
Diverticular disease
Bowel obstruction
Gastrointestinal bleeding
Diagnostic laparoscopy
Hernia (laparoscopic or open)
Inguinal, femoral, umbilical, ventral or incisional
Perineal surgery
Haemorrhoids
Fissure in ano
Fistula in ano
Endoscopy
Skin
Benign skin lumps and bumps
Skin cancer
Others
Lymph nodes (diagnostic or sentinel lymph node biopsy, lymph node clearance)
Submandibular gland surgery
Ingrown toe nails
If a procedure is not listed for which you feel we could help then please contact WPRS directly to obtain advice.
All surgical procedures are performed either in the consulting suites at WPRS Warrnambool, Mt Gambier or Camperdown or in the operating suites at Southwest healthcare (Warrnambool or Camperdown) or St John of God hospital Warrnambool.
At WPRS we believe quality aftercare is essential to obtaining the best result from your surgery. After surgery you will be provided with instructions. If you have any concerns post-surgery please contact WPRS and ask to speak to one of our nurses.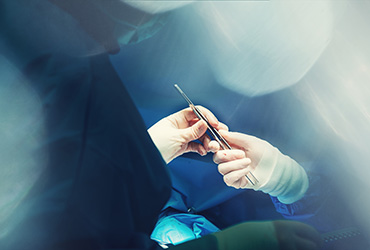 Post Operative Information