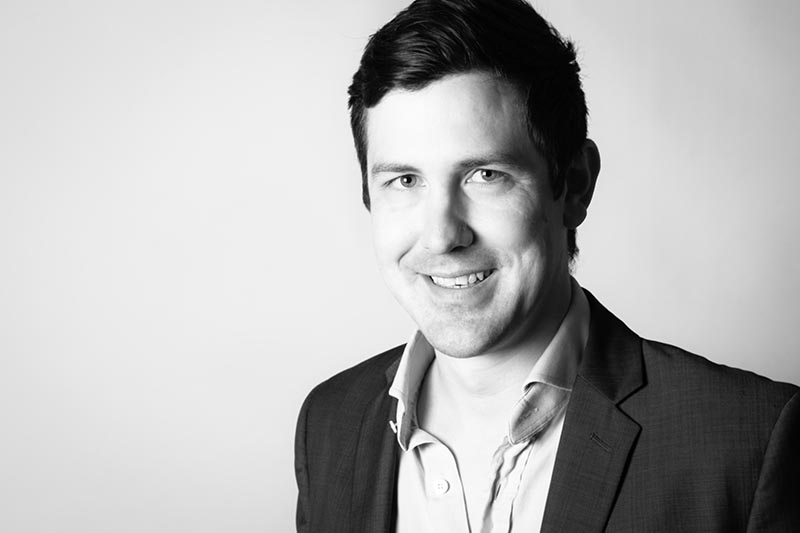 Mr Robert Toma MBBS FRACS (Plast)
Plastic & Reconstructive Surgeon
Hand & Micro Surgeon
Cosmetic Surgeon
Mr. Robert Toma is a specialist Plastic and Reconstructive Surgeon, commencing practice in Warrnambool in 2012.
His fellowship experience was obtained at The Alfred, St Vincent's, The Royal Children's, Western and Northern Hospitals. He is extensively trained in microsurgery, reconstructive breast surgery, hand surgery, skin cancer management, maxillofacial surgery, burns management and cosmetic surgery.
Upon completion of his training, Robert and his wife Dr Emma Renouf (General practitioner and cosmetic physician) relocated to the district from Melbourne. Having worked in Warrnambool as a surgical trainee, Robert was pleased to be able to return to the region and set up WPRS to service the community.
Robert consults from WPRS Warrnambool and Mt Gambier. He has private appointments at St. John of God Hospital, Warrnambool and Epworth health. He is public appointments are at South West Healthcare, Warrnambool and Portland Base hospital In addition, Robert maintains a Melbourne-based honorary Consultant position at St Vincent's Hospital, to facilitate a collaborative approach to more complex Plastic Surgery cases
Constantly working to improve and advance healthcare in the southwest region, Robert, is also currently appointment to:
Chair of the medical advisory committee at St. John of God hospital Warrnambool
Director of surgical sub-specialties at South West Health care Warrnambool
Senior lecturer at Deakin medical school
Outside of surgery, Robert's interests include food and wine, fishing, gardening and playing with his son Hugo and Daughter Chloe.