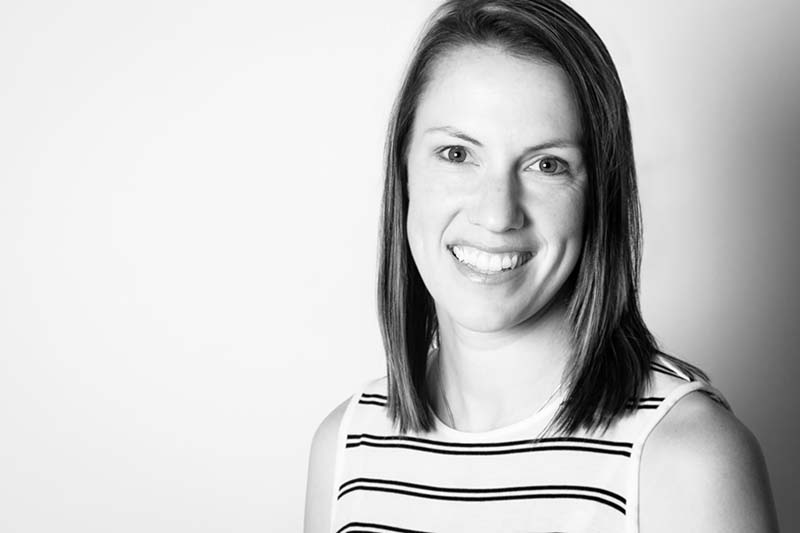 Natalie Tongs
Occupational Therapist / Practitioner in Hand Therapy
Natalie graduated as an Occupational Therapist from Deakin University, Geelong, in 2006 with a keen interest in the rehabilitation of the upper limb. After 5 years work in the in the areas of neurological and orthopaedic rehabilitation, has specialised in the area of hand therapy.
Natalie calls Warrnambool home, and joined WPRS in 2014 to provide therapy to both surgical and non-surgical patients with hand ailments.
Natalie is an associate member of the Australian Hand Therapy Association and continues to develop her skills though education and involvement in research projects.