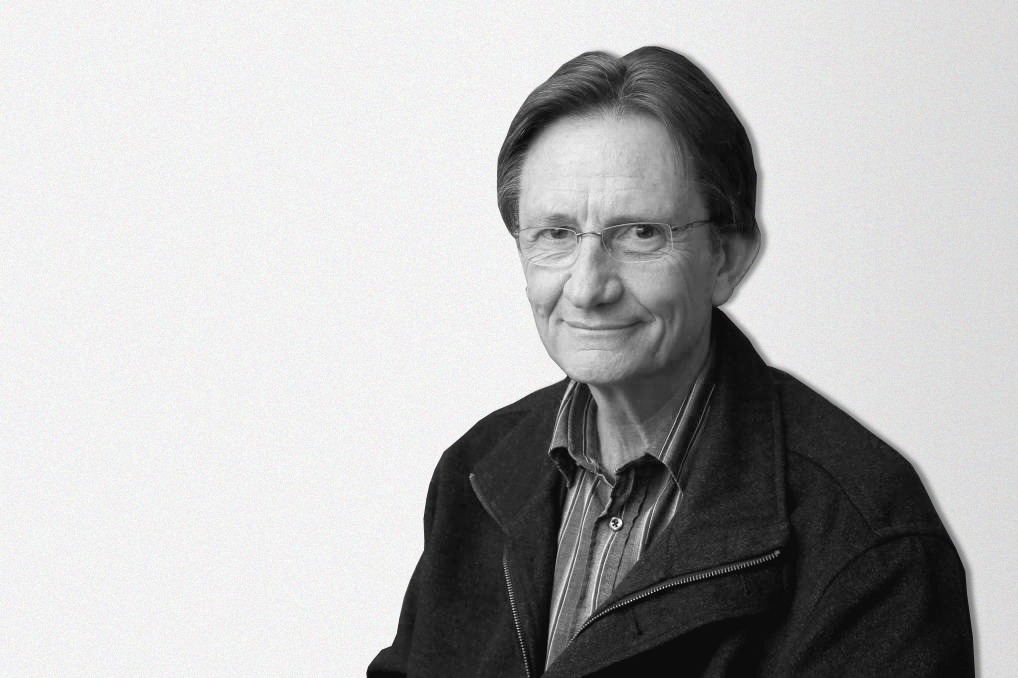 Dr Werner Sinclair is a specialist dermatologist who commenced practice in Warrnambool in June 2017.
Werner qualified as dermatologist at Stellenbosch University in South Africa in 1990, spent 11 years in solo private practice in Kimberley and then 15 years as head of the academic dermatology department of the University of the Free State in Bloemfontein, South Africa. He qualified for the Fellowship of the Australasian College of Dermatologists in August 2016.
Werner is primarily a medical dermatologist, with special interest in the management of atopic and other forms of eczema, psoriasis, acne, skin infections and skin cancer. Surgery is done on a smaller scale, mostly for diagnostic purposes, smaller skin cancers and benign lesions. He also offers cryotherapy and photodynamic treatment, ultraviolet treatment for psoriasis, vitiligo, eczema and skin lymphomas as well as computerised mole monitoring service for early, timeous melanoma detection and removal.
Werner consults from WPRS Warrnambool, Mt Gambier and Hamilton.
Outside of dermatology, Werner's interests include birdwatching, road running and bush camping.