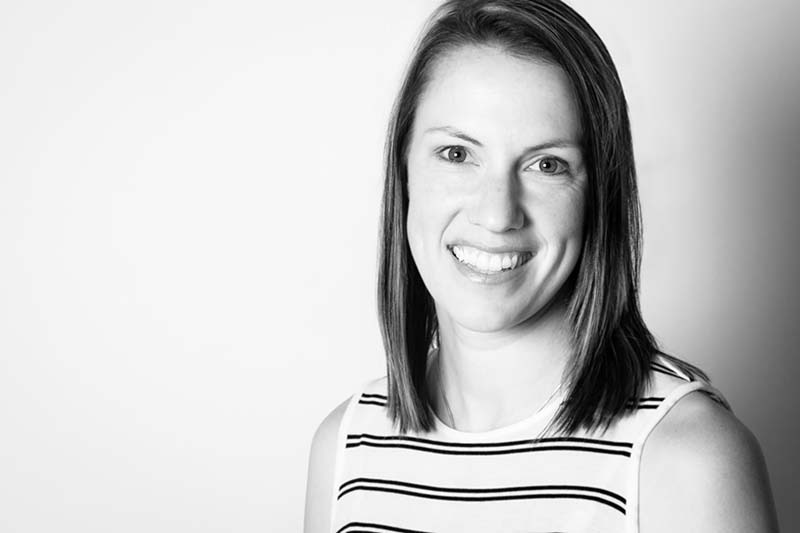 Occupational Therapist
Practitioner in Hand Therapy
Natalie graduated as an Occupational Therapist from Deakin University, Geelong, in 2006 with a keen interest in rehabilitation of the upper limb. After 5 years work in the areas of neurological and orthopaedic rehabilitation, Natalie specialised in the area of hand therapy. She worked in the area full time for 2 years and has been part-time for the following 6 years whilst also having children.
Natalie is originally from the area and joined WPRS in 2014 to provide hand therapy for surgical and non-surgical patients with hand, wrist and elbow conditions. She has gone on to pass a comprehensive exam in 2018 to attain the credential of a Certified Hand Therapist (USA) and is also an associate member of the Australian Hand Therapy Association. Natalie particularly enjoys assisting clients with arthritic pain, particularly at the base of the thumb, as well splint fabrication and tendinopathy conditions such as tennis elbow.
Natalie welcomes any clients with upper limb injuries to consider seeing a hand therapist to gain education and tools to empower them to improve their function. She continues to develop her skills through ongoing education and involvement in the Barwon-South West Hand Therapy special interest group. Natalie is based in our Warrnambool Clinic.