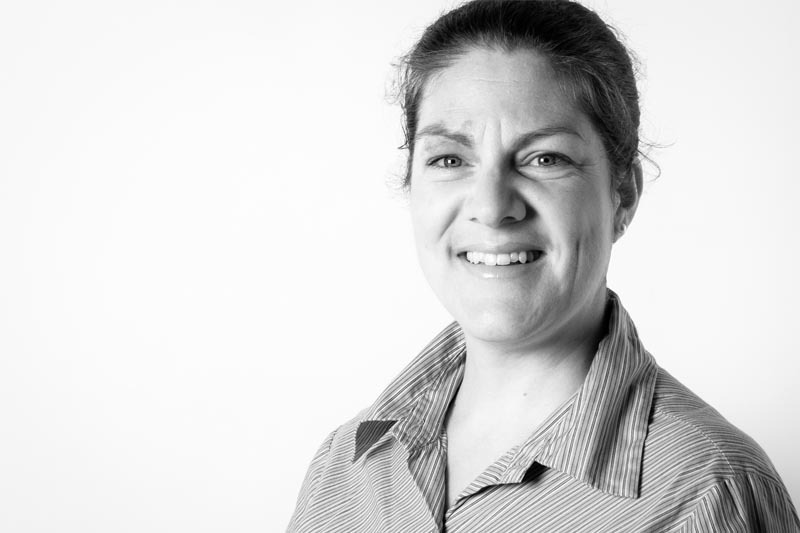 Physiotherapist
Practitioner in Hand Therapy
Zabelle graduated as a Physiotherapist from the University Of Montreal, Canada in 2001. She then moved to Western Canada as a new graduate and worked 3 years in a hand therapy clinic working alongside Certified Hand Therapists, Occupational Therapists and Physiotherapists. She gained valuable experience in the area and has since kept a special interest for hand therapy.
Zabelle started work in Mount Gambier as a locum Physiotherapist in 2005; where she met her husband. She moved permanently to the region in 2006. Zabelle has a varied range of experience in the acute and outpatient sectors with an ongoing passion for hand therapy.
Zabelle has provided hand therapy to surgical and non-surgical clients with hand conditions locally for the past 10 years and is enjoying being part of the team at WPRS. Zabelle is based in our Mount Gambier Clinic.