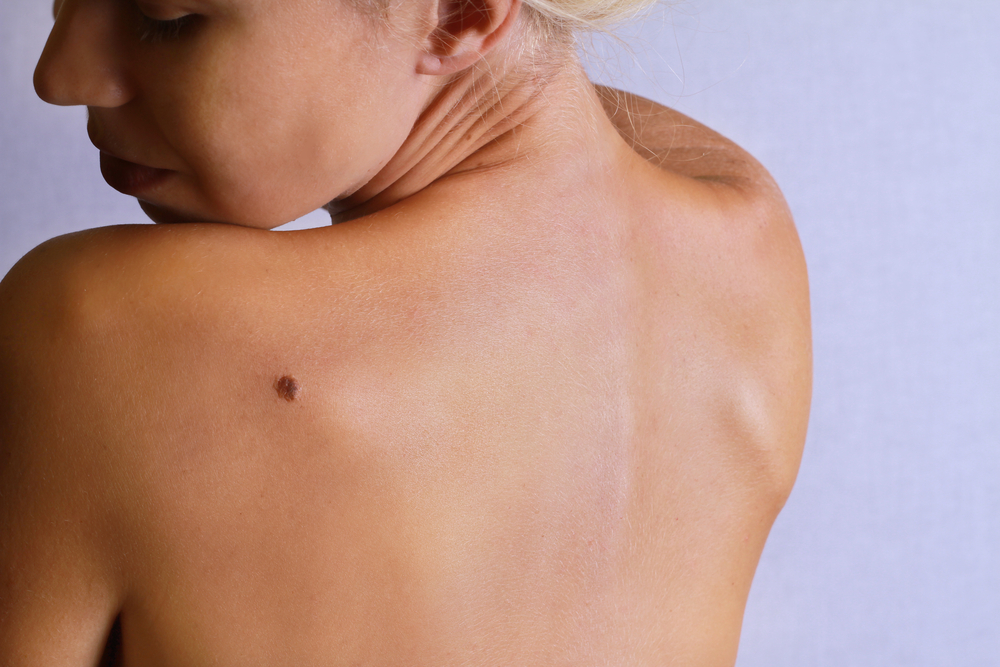 MoleMap™ is one of the most advanced methods for detection and early diagnosis of skin cancer.
Total body photography creates a complete medical record of your skin surface and each individual mole. A melanographer (registered nurse qualified in skin cancer and skin imaging) assesses your skin with dermoscopic and clinical imaging that creates high-quality clinical images assessing the structure of your moles.
All images and information are sent for assessment by a dermatologist of at least 13 years' experience. A comprehensive report is then prepared for you and your designated GP or specialist. For full body MoleMap™ patients all mole images are provided via an online portal.
Who is suitable?
MoleMap™ is a gold standard skin surveillance system suitable for anyone.
At WPRS we recommend MoleMap™ for individuals that have:
A high number of moles
A number of atypical moles
A strong personal history of skin cancer and/or melanoma
A strong family history of skin cancer and/or melanoma
History of high occupational or lifestyle sun exposure.
If you are unsure that MoleMap™ is suitable for you please speak to our friendly staff who will happily discuss your suitability
Services
MoleMap™ spot check $149
15-minute appointment
1-2 spots checked
Expert dermatologist diagnosis
Skin cancer education
Full body MoleMap™ $399
 60 minute appointment
Head to toe skin check and photography of all significant moles
Complete photographic record
Free spot check within 12 months
Follow up patient from $339.
For further information regarding Molemap™ please visit www.molemap.net.au